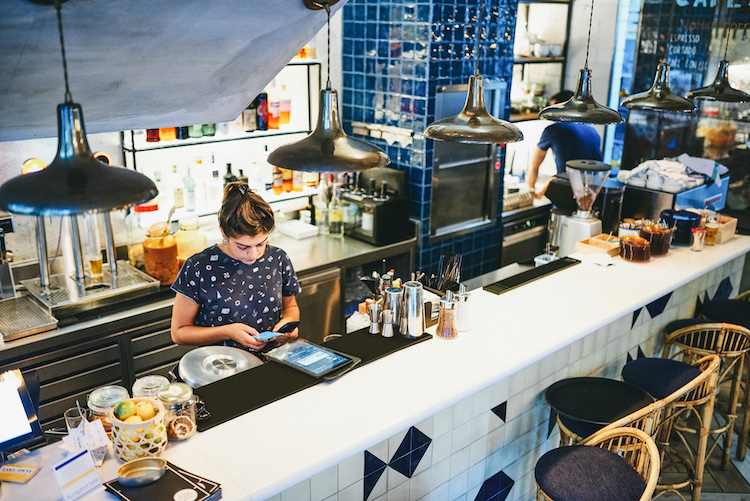 There are special requirements for electronic
Maintenance of employee list
It is important that you have a employee list that covers the requirements that the tax authorities have set for keeping an electronic employee list. GastroPlanner covers all the requirements for electronic lists, cf. the Tax Administration's notification SKD 8/13.
Since there is no approval of employee list keeping programs - GastroPlanner gives you the reassurance that you comply with the requirements for keeping an electronic list.
Try it now